14. Your First Complete, Controller- and View-Powered Page
In the previous lesson, you:
learned why using a web application framework is so helpful
created the start of your full Laravel web application
learned about routes and how they direct traffic in a Laravel web app
What you'll learn and do in this lesson:
create your first Laravel controller for static pages
learn all about classes and how they work in PHP
create a full About page, powered by a route, your controller, and a new view
.
.
.
.
.
.
What you should do now:
Do these Exercises:
Read through these Resources:
.
.
.
Terms covered in this lesson:
Skeeter

guy whose shirt I'm reppin' in this lesson's video

class

a reusable, self-contained module of code, used for a specific purpose

class instance

if you think of the class as sort of a "template", you can create an "object" based on that template; that "object" is called a class instance

extend

the ability of a class to "borrow" another class's functionality, using the extends keyword in PHP

controller action

function in a controller whose explicit task is to handle a user request
---
Did you like this lesson? This is just the tip of the iceberg. Join From Idea To Launch now and you'll get...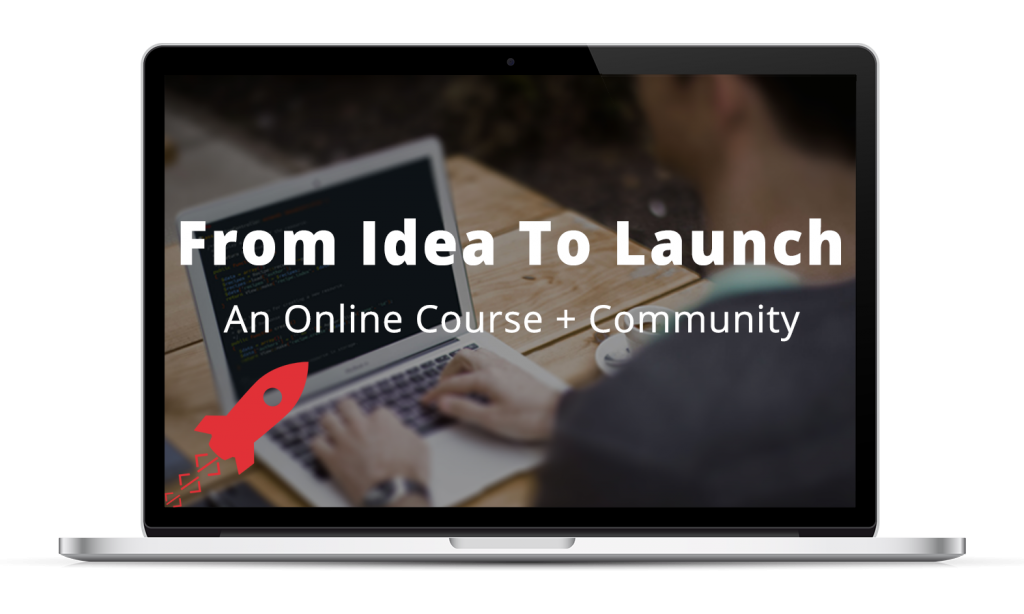 Access to all of the course lessons, which walk you through building a full Laravel app, step by step
Your own login to save and track your progress
Access to the private Slack community, where you can get all the help you need, from Alex, the course creator, and other course members