8. Creating Dynamic Pages With PHP
In the previous lesson, you:
installed and configured your full development environment
configured a custom URL to use with your web application
What you'll learn and do in this lesson:
learn to use PHP to separate structure and information
use PHP to create a reusable page template
learn how to extract information from a URL and create your first truly "dynamic" page
.
.
.
.
.
.
What you should do now:
Do these Exercises:
.
.
.
Terms covered in this lesson:
PHP

the programming language used to help build your web application

variable

a reusable symbol that you can assign a certain value to

function

a command that performs a specific task; PHP has many built-in functions

request variable

a variable passed via a URL

if / elseif statement

lets you perform different actions based on certain conditions
---
Did you like this lesson? This is just the tip of the iceberg. Join From Idea To Launch now and you'll get...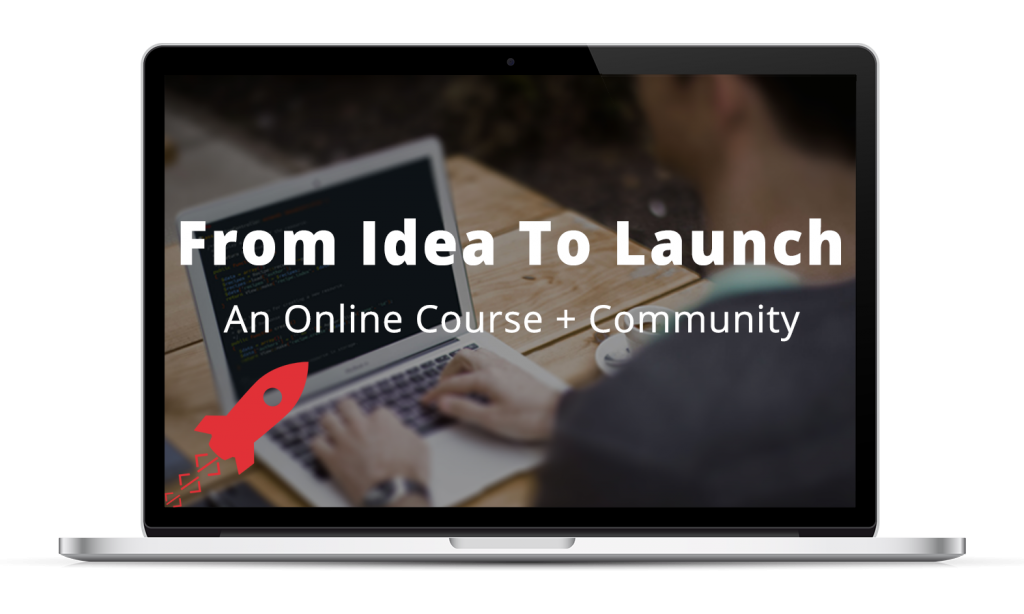 Access to all of the course lessons, which walk you through building a full Laravel app, step by step
Your own login to save and track your progress
Access to the private Slack community, where you can get all the help you need, from Alex, the course creator, and other course members